Introducing: The PoliNations Virtual Super Garden
The PoliNations digital project is a visual reflection of a moment in time – where thoughts, feelings and experiences are captured as flowers in a Virtual Super Garden.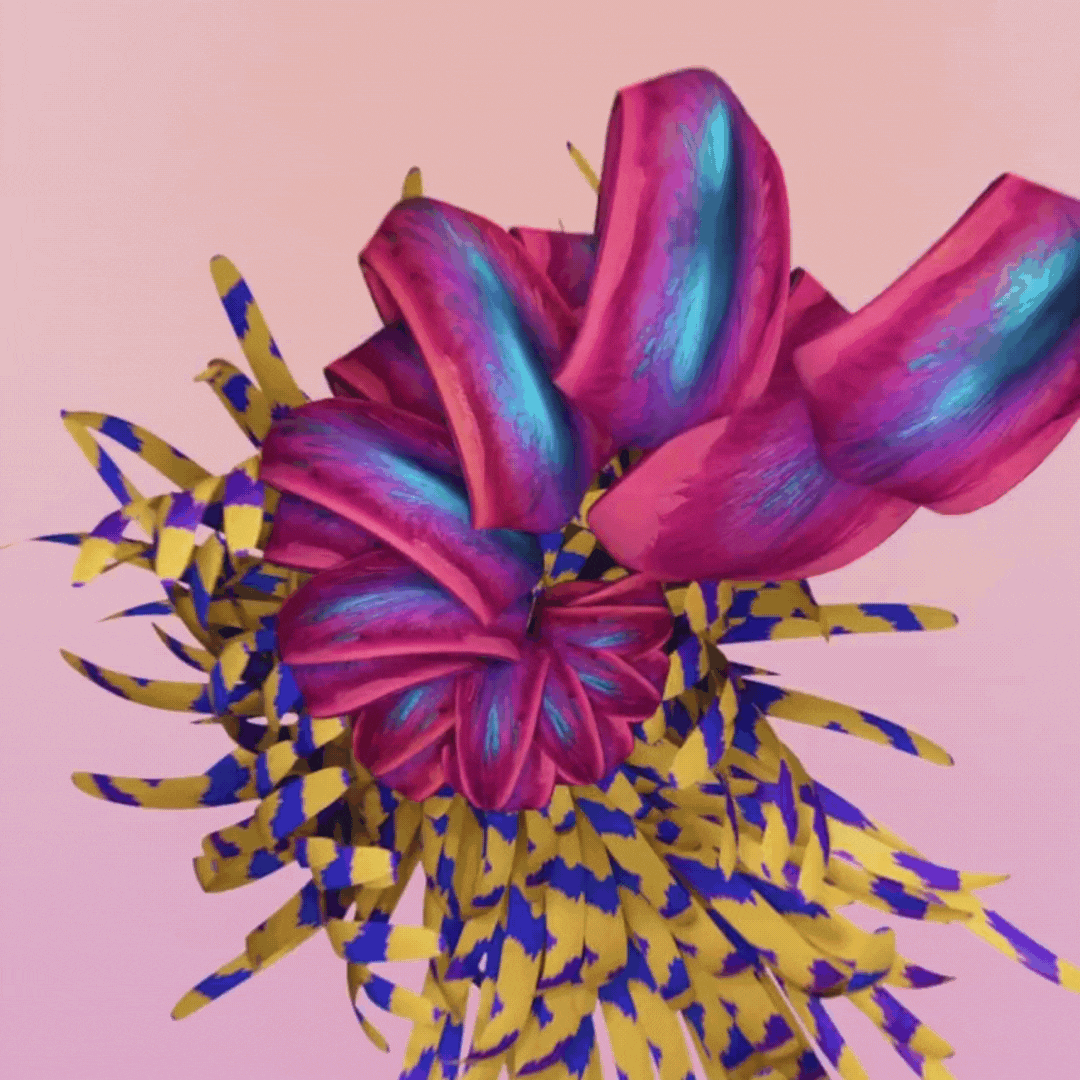 How does it work?

The Virtual Super Garden takes the idea behind PoliNations and translates it into a digital reality!
Within the app, our thoughts, feelings and experiences are captured as flowers, unique to each individual. From the shape of the leaves to the colour of the petals, your flower is influenced by your own personal thoughts and feelings.
Slow down and reflect

Creating your flower invites a moment to reflect. It asks you to be present, and think about perceptions of yourself; to consider thoughts, feelings and experiences that you may have never thought about before.
It's also about accepting how your feelings and perceptions change over time, meaning you could get a completely different looking flower on any different day!
Consider your feelings

The questions in the app are driven by emotional meaning. They involve interpretation and personal reflection to generate thoughts, feelings and ideas around our identities.
The content was informed by a creative workshop, where we were able to collaborate with a diverse group of people to shape and design the questions. We then consulted a psychologist to focus the questions, ensuring they were reflective and open.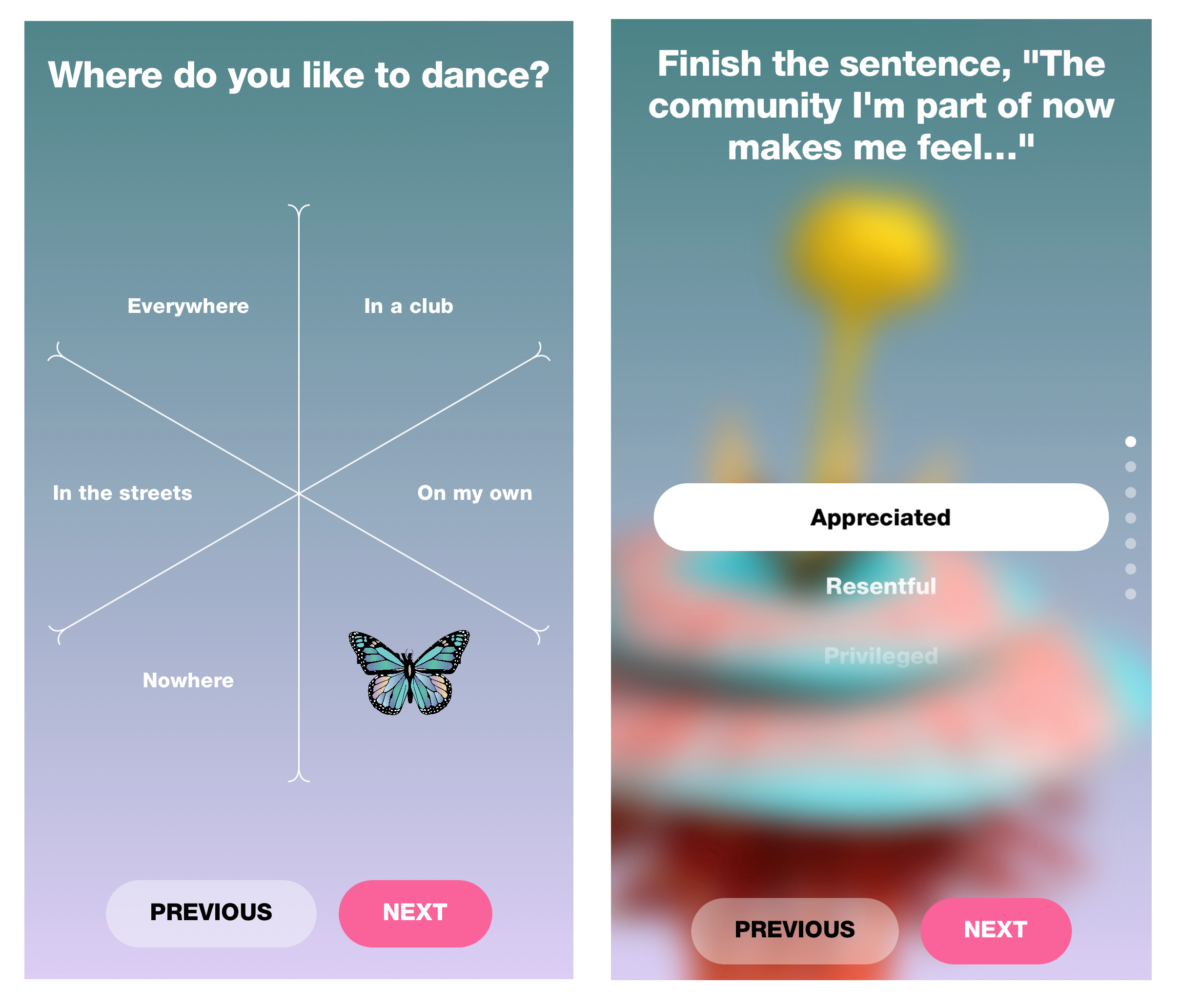 Plant your flower

Using Augmented Reality, you can plant your flower wherever you like and see how this representation of your feelings changes in your immediate environment. You can even mix your flowers with others, cross-pollinating to create new plant life in a shared experience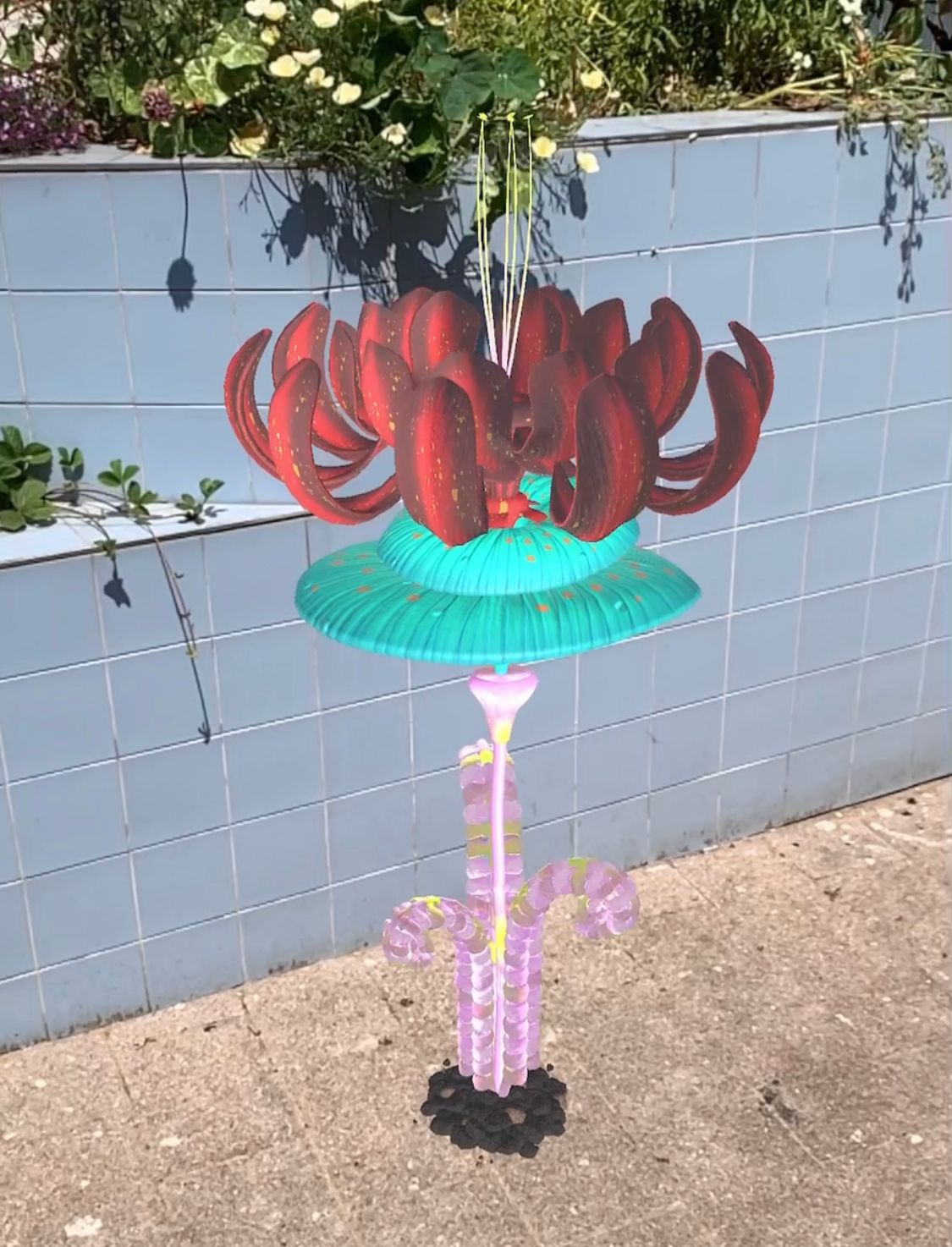 This project was developed in collaboration with digital agency, Peter & Paul.
"From deep diving into nature to find out about all the weird and wonderful things in the natural world to hosting workshops to listen to as many thoughts, feelings and experiences around identity as we could, this experience has really pushed us to understand and embrace the nuances of how we see ourselves and others. It's been an opportunity to ask what is it about our identity that we think is valuable and how do we celebrate it?
We want anyone who visits the virtual super garden to go on a personal journey in which they can immerse themselves and be their authentic self."
Paul Reardon, co-founder
We hope you enjoy your AR experience! We'd love to see your flowers – please share with us using the #GrowYourMind hashtag and tagging us on social media. Happy growing!