Did you know that more than 80% of plants found in UK city-gardens originated overseas?
Step into an epic super garden of magical proportions! Giant fabricated trees sit amongst thousands of plants and flowers co-planted by the city's residents, whilst the garden hosts a spectacular free events programme celebrating colour, beauty and natural diversity. This super-natural wonderland will bring live music, poetry, workshops, light shows, unexpected plant-life origin stories and a grand finale like no other. This is Carnival and Holi combined in one brilliant, messy, playful party and everyone is invited.
What kind of flower is your mind today?
Create
The PoliNations super garden is a co-created landscape of over 5,000 plants and flowers. We feature nine of them here: their journey, their history and how they affect our lives in ways we never realised.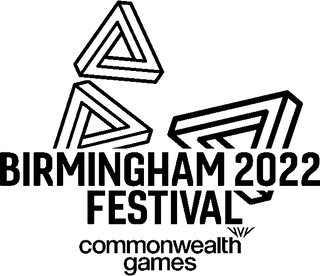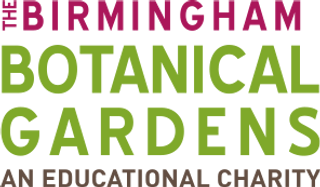 Clifton Road Youth Centre
New Heights Community Project
The Active Wellbeing Society
Community Environmental Trust
St Thomas Community Project
Birmingham Institute for the Deaf
Community Environmental Trust
Castle Bromwich Hall Gardens
Masefield Community Garden
Welcome Change Community Garden and Centre
Czech and Slovak Club UK CIC
Press
For all media enquiries, please contact Alice Clifford at Flint PR: