B
i
o
D
i
v
e
r
s
e
C
i
t
y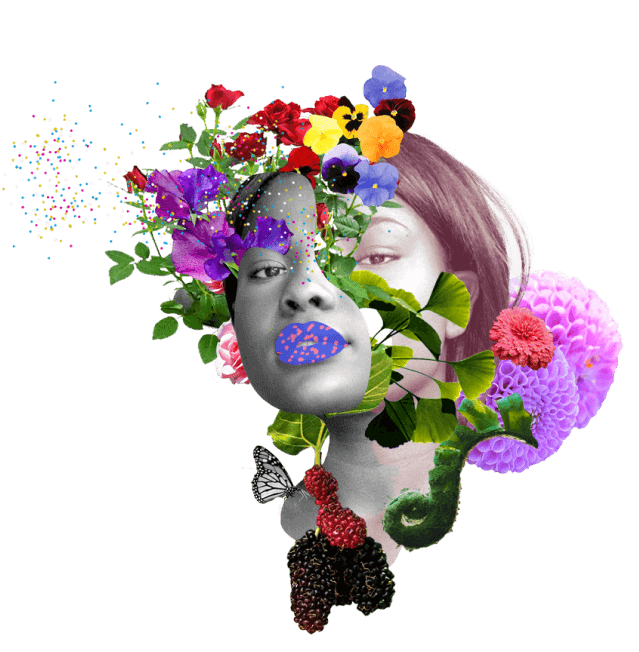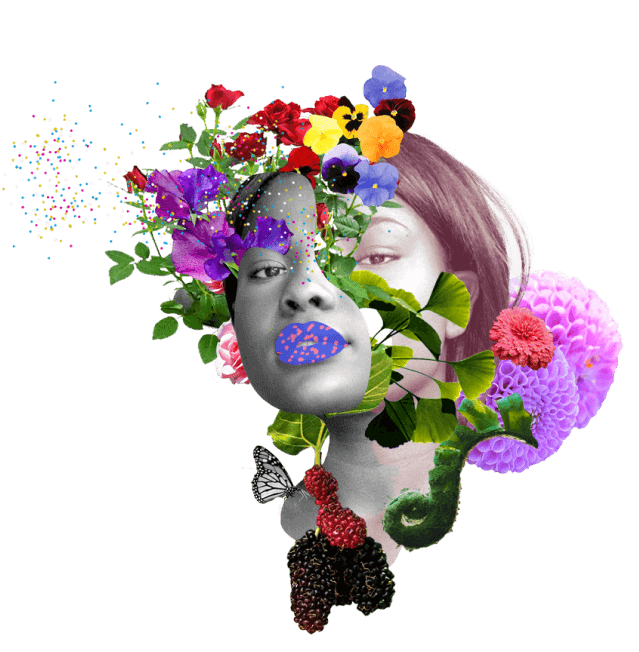 Did you know that more than 80% of plants found in UK city-gardens originated overseas?
Step into an epic super garden of magical proportions! Giant fabricated trees sit amongst thousands of plants and flowers co-planted by the city's residents, whilst the garden hosts a spectacular free events programme celebrating colour, beauty and natural diversity. This super-natural wonderland will bring live music, poetry, workshops, light shows, unexpected plant-life origin stories and a grand finale like no other. This is Carnival and Holi combined in one brilliant, messy, playful party and everyone is invited.
V

i

s

i

t




T

E

A

B

R

E

A

K




M

a

y

2

0

2

3
Settle in, catch your breath and enjoy a freshly made brew, served from the PoliNations tuk tuk. Accompanied by an original audio score and live dance performance, this immersive and interactive experience celebrates the ritual and the history of tea.
Friday 21st — Sunday 23rd, July 2023
Certain Blacks Ensemble Festival
Saturday 13th — Sunday 14th, May 2023
Saturday 27th — Sunday 28th, May 2023
Friday 7th — Sunday 9th, July 2023
Norfolk and Norwich Festival
Royal Victoria Docks, Western Gate Way, London, E16 1FA
Certain Blacks - Ensemble Festival
Hanging Hill Farm, Rawdon Road, Moira, Swadlincote, DE12 6DH
What kind of flower is your mind today?
Create
The PoliNations super garden is a co-created landscape of over 5,000 plants and flowers. We feature nine of them here: their journey, their history and how they affect our lives in ways we never realised.
PoliNations is an ongoing project by Trigger
Trigger is a Charity making art for the public realm with social issues at its core.
We are shapeshifting creatives who dream-up, create and produce bold and brave live and digital events.
Our work is accessible, inclusive and boundary pushing, and is often large-scale and often outdoors. We create epic, imaginative spaces, fly giant dragons and care for our community.
For more information, visit:
www.triggerstuff.co.uk
Press
For all media enquiries, please contact Alice Clifford at Flint PR: