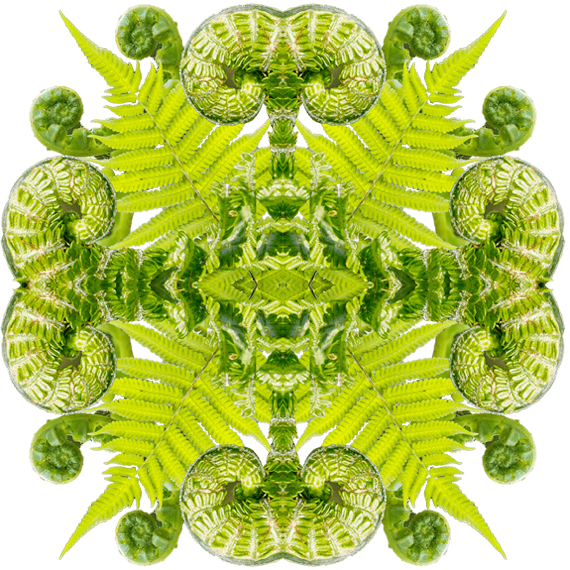 An ancient plant. Ferns are one of the most ancient plants found across the globe and believe it or not played a vital part in the globalisation of the world as we know it! As a central ingredient in coal, which fuelled the industrial revolution, the humble fern had a key role to play in getting us to where we are today.
Listen —

Iconic Plant Fern Voiceover with Music Composition
The story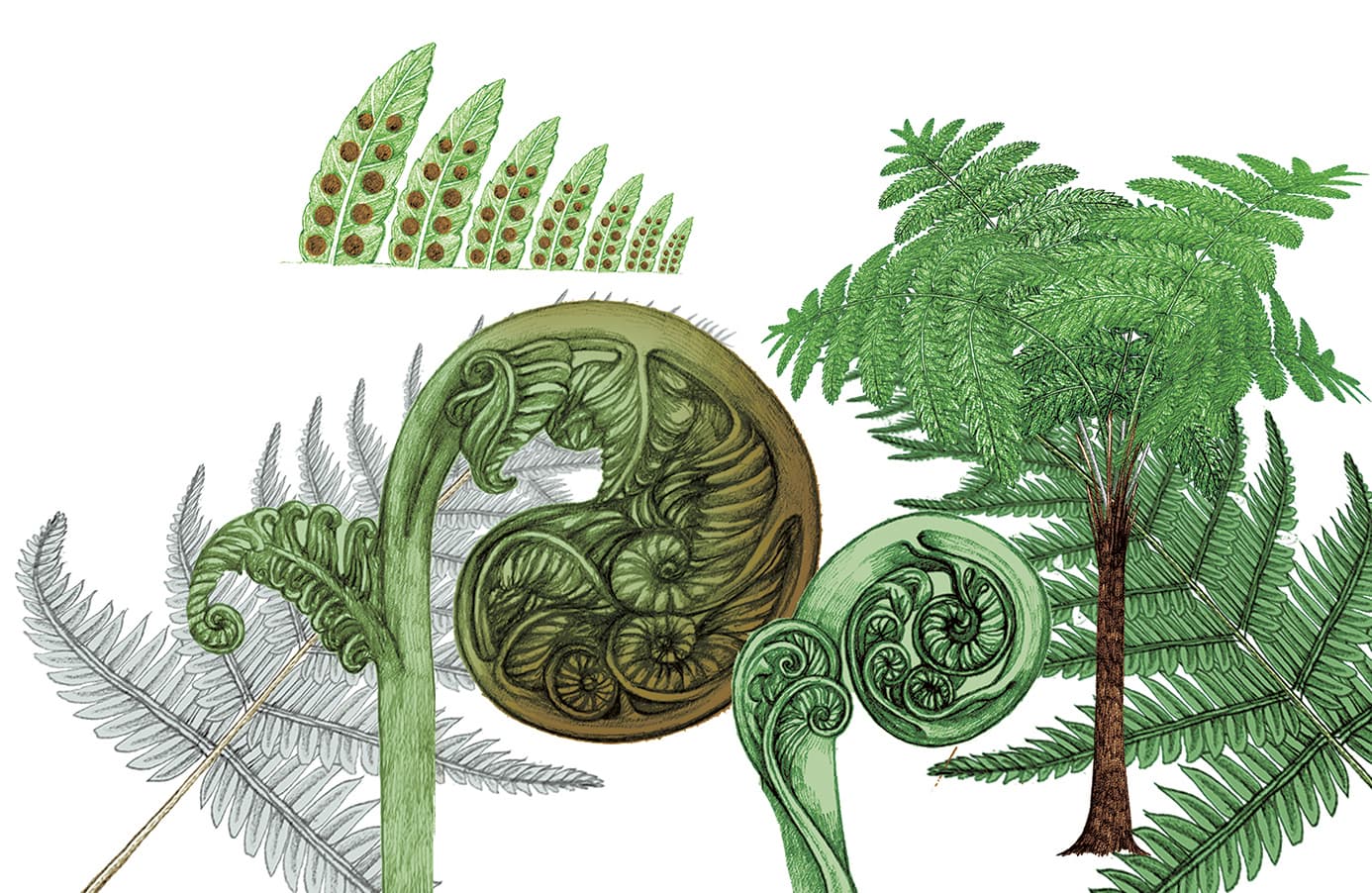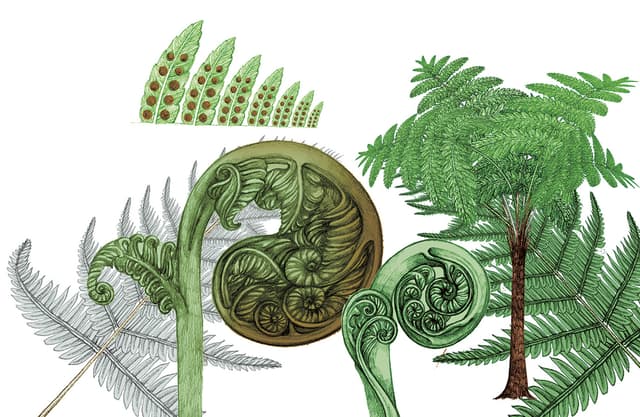 Fern-mania
In the 1840s, Victorian England became engulfed in 'fern-mania', an obsession that lasted half a century. Ferns appealed to Victorian sensibilities on many levels, not least that their reproductive methods appeared to be subtle and modest, with none of the brash sexuality of flowers and their need for birds and bees. Handily, ferns could flourish in the shadows of new housing in industrial cities, yet they were marketed as plants especially suitable for those of superior intelligence and discernment.
origins
Ferns are an abundant feature of cool temperate forests and very ancient indeed. They first appeared 360 million years ago, long before the flowering plants, and even before bacteria and fungi had evolved to break down dead wood. So, for 50 million years or so, ferns and other primitive plants never decayed but were instead eventually covered over and squashed, turning into the coal that has fuelled the industrial age.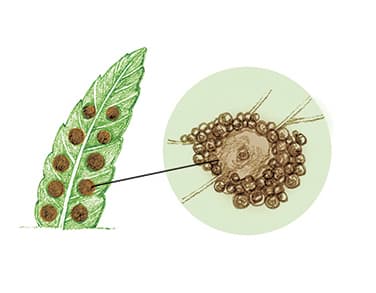 plant make-up
Astoundingly, ferns reproduce by means of microscopic swimming sperm, which is why they need shade and moisture. Some species are enormous; the silver tree fern of New Zealand may grow to 10m, with an umbrella of gracefully arching fronds radiating from the centre – each one can be the length of a canoe.
They unfurl from pent-up, spirally wound fiddleheads that are represented by the koru – a common Maori design motif, symbolizing growth and renewal. The undersides of the leaves turn white or even silver as they mature; plucked and left shiny-side up at night along a forest track, they become bright moon-reflective way-markers.
how ferns travelled
Fern collecting became a national hobby; wholesome and healthy. Fern appreciation societies proliferated, and collecting parties were popular social outings, where men and women could mix. Meanwhile however, professionals rapaciously scoured the countryside for rare ferns and hawked them door-to-door, driving some species to extinction while the desire for novelty turned attention to ferns from the Empire.
By 1860, once wild and dignified silver tree ferns from New Zealand were being torn up and touted in England as 'ideal garden ornaments', anticipating the trade in endangered species that does so much damage today. Only buy plants and seeds from reputable garden centres!
Listen —

Fern My Panda Shall Fly
Explore more
Want to delve deeper into the world of trees and plants?
Check out author Jon Drori's beautifully illustrated works, Around the World in 80 Trees and Around the World in 80 Plants - intertwining botany with history, culture and folklore. Both are available from all booksellers or via Jon's website. Jon has very kindly offered a 25% discount with the voucher code 80JONDRORI.
Listen to original music by My Panda Shall Fly, alongside spoken text by Jon Drori created in response to the Fern, Iconic Plant and commissioned especially for PoliNations. Narration by Jade Samuels. To listen to the music by itself. click the link further up the page.
Illustrations by Lucille Clerc.